How to Act Self-Confident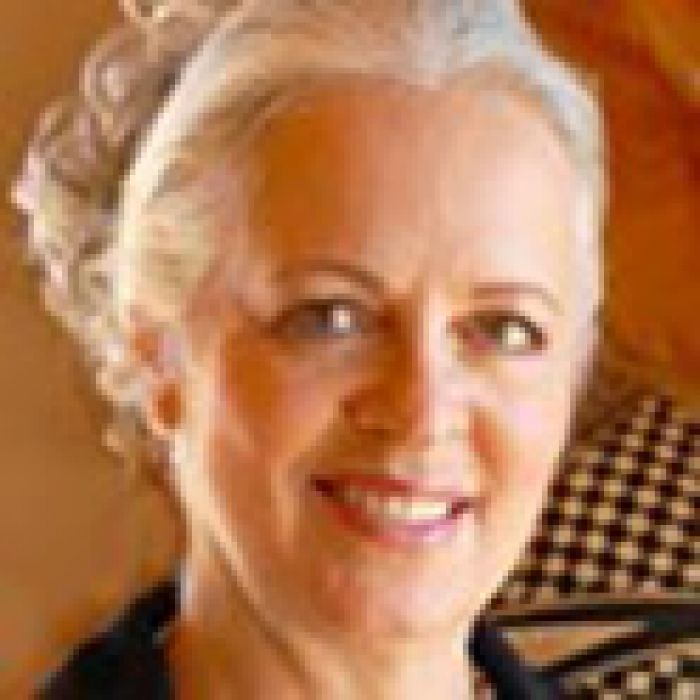 Reader Resource
Join Entrepreneur's The Goal Standard Challenge and make 2017 yours. Learn more »[1]
To help with confidence development, simply try "acting confident" to the outside world, practicing how it feels. The outside "show" helps the inside "take." It's okay to display confidence you don't feel, to take a leap of faith. Pretending is not faking or hiding weaknesses. It's playing the part you want to achieve.
Related: How to Stay Positive at Work[2]
When I coach politicians, I tell them to start behaving now as if they had already won the election. If they act the part they are seeking before they get it, it will give them practice in living this success, and it will cause voters to see them in the role, which will make the election more likely to go in their favor.
Sometimes people take offense about "acting the part," as if doing so means that they are fakes. Anyone who has children knows parenting is a fake-it-till-you-make-it experience. Surely confidence deserves the same pass. Comparable fake-it-till-you-make-it action is also what most enterprises are built on. (By the way, a good time to start your acting is first thing in the morning before your brain figures out what you're doing. Be determined to go through your day feeling undaunted. If at the beginning, the middle or at the end of the day, you appear scared and timid, you will decrease others' confidence in you at home and in the office.)
Related: Transform Dark Days into Opportunity[3]
One CEO told me, "I still doubt myself every single day. I've had painful situations, times when it was really tough. What people believe is my self-confidence is actually my acting in reaction to fear."
back to top